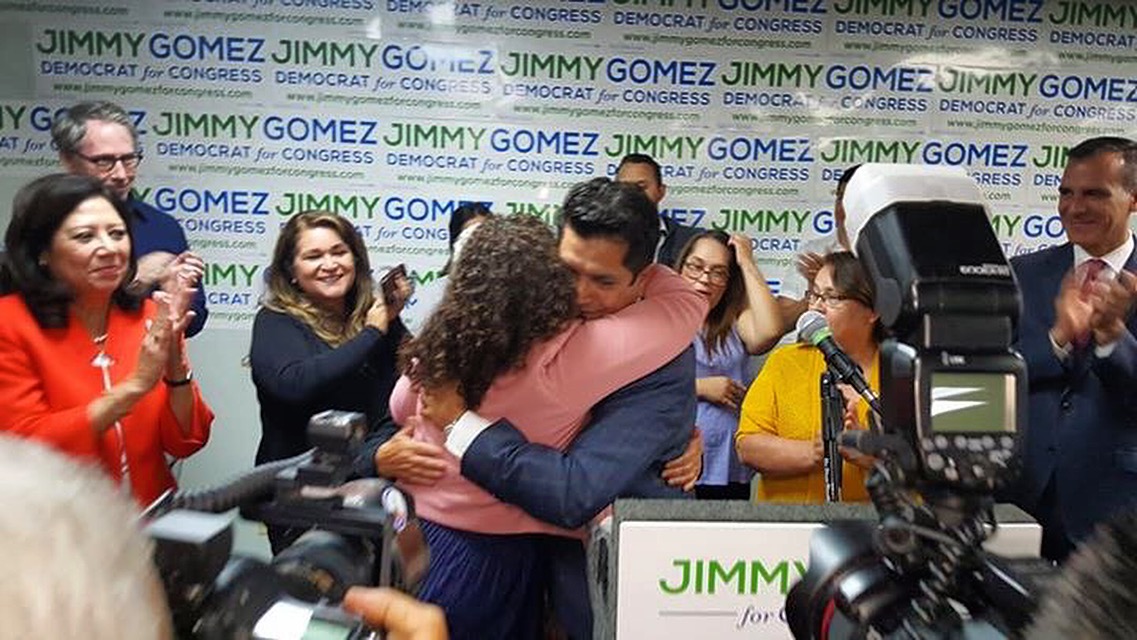 Great night! Thank you to my family, the voters of #CA34, our volunteers, my great staff & everyone who helped make this victory possible!
Our communities came together to say 'yes' to progressive, California values. It's been a privilege to run as your candidate and I am honored to be headed to Washington as your next representative in Congress.
You believed in our effort and it made all the difference. And we're just getting started. I look forward to working with you — here in Los Angeles and in our nation's capital — to ensure that we make the progress we need and deserve in the days and years to come.
Mr. Ahn and I spoke by phone, and I welcomed his congratulations on our victory. I made it clear that his historic run will be remembered and that we will join together to build a stronger Los Angeles for everyone.
Again, thank you to everyone for all our support! I look forward to representing the 34th Congressional District in Washington, D.C..